How we help.
We're here to help you, with whatever phase of research you'd like help with.
Market research can be overly complicated. What you'll get with us is passionate, creative, fun loving but hardworking professionals who are nimble and looking for interesting challenges. We're good with complexity, so lay it on us.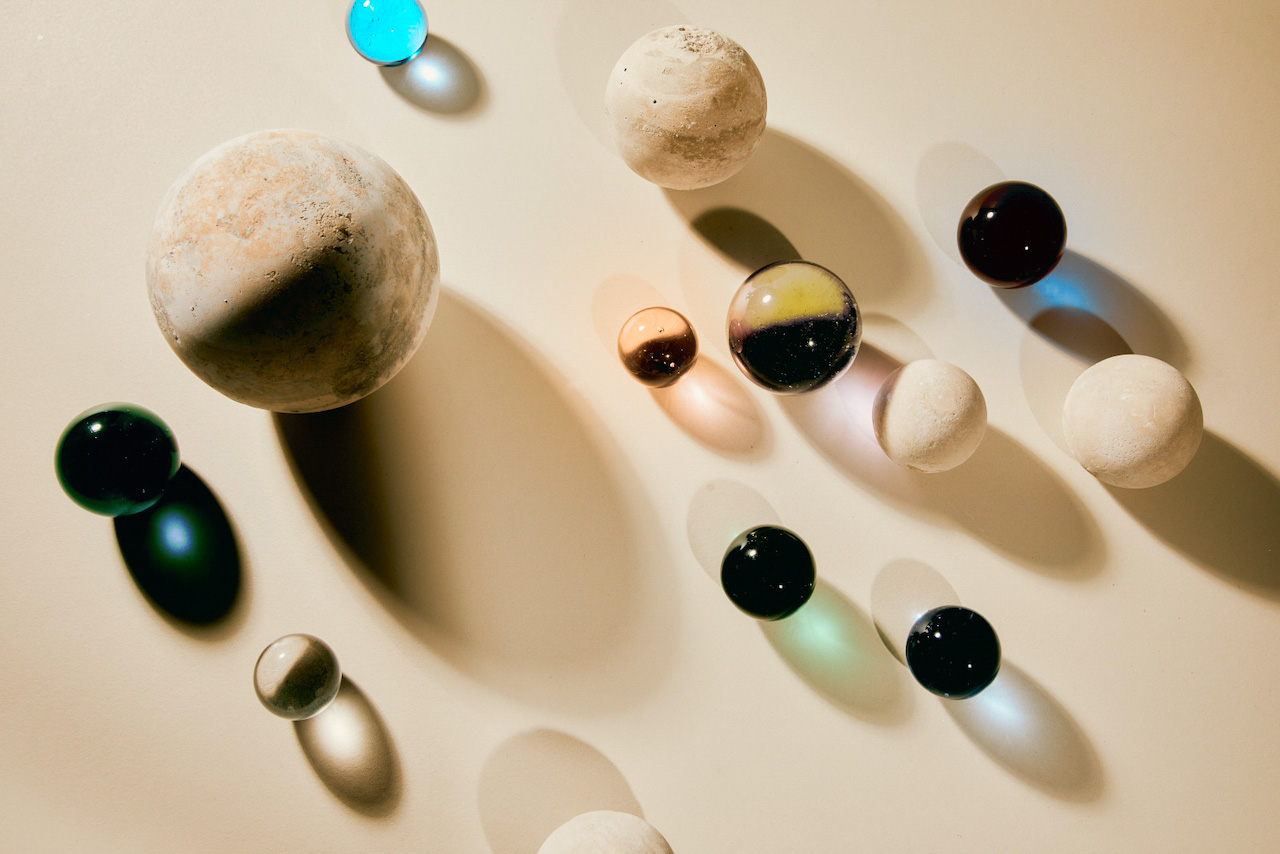 Why Us?
Smaller companies offer benefits outside of cost savings such as not being passed around from sales rep, to director, to associate.
With us it's like having another in-house team member to help carry the load.
Who we help.
Marketing Teams
We optimize and vet positionings, offerings, packaging, target audiences.
Business Leaders and Consultants
We understand category usage, attitudes, brand health.
Researchers
Have your hands full? We've got your back.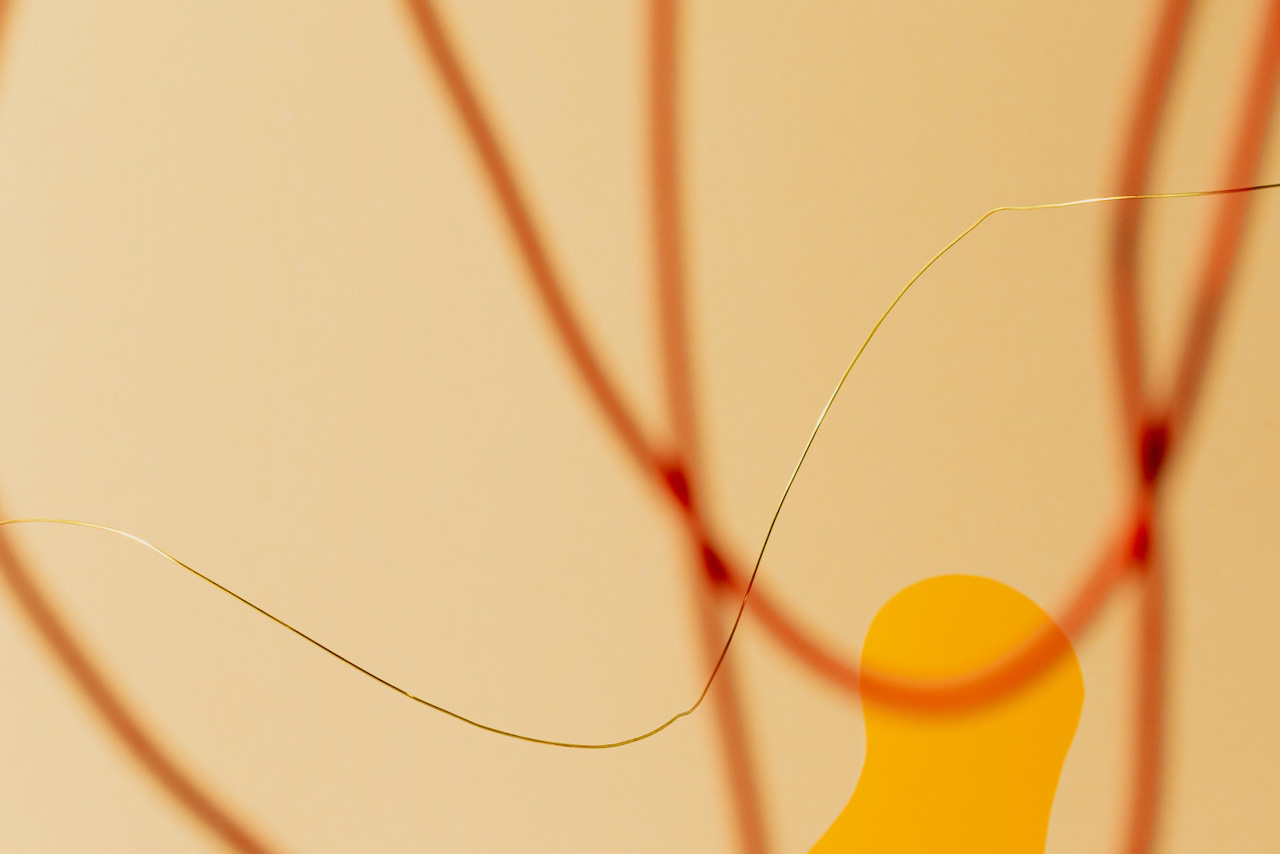 Let us guide you, or, you guide us.
We'll talk you through solutions and provide as much or as little support as needed to complete your market research project.
Need full service?
We can lead you in methodology selection and survey design, all the way to analyzing and vocalizing findings.
Shorthanded?
Let us help you with some of the tactical stuff. Honestly, we don't mind coding open-ends or creating basic charts.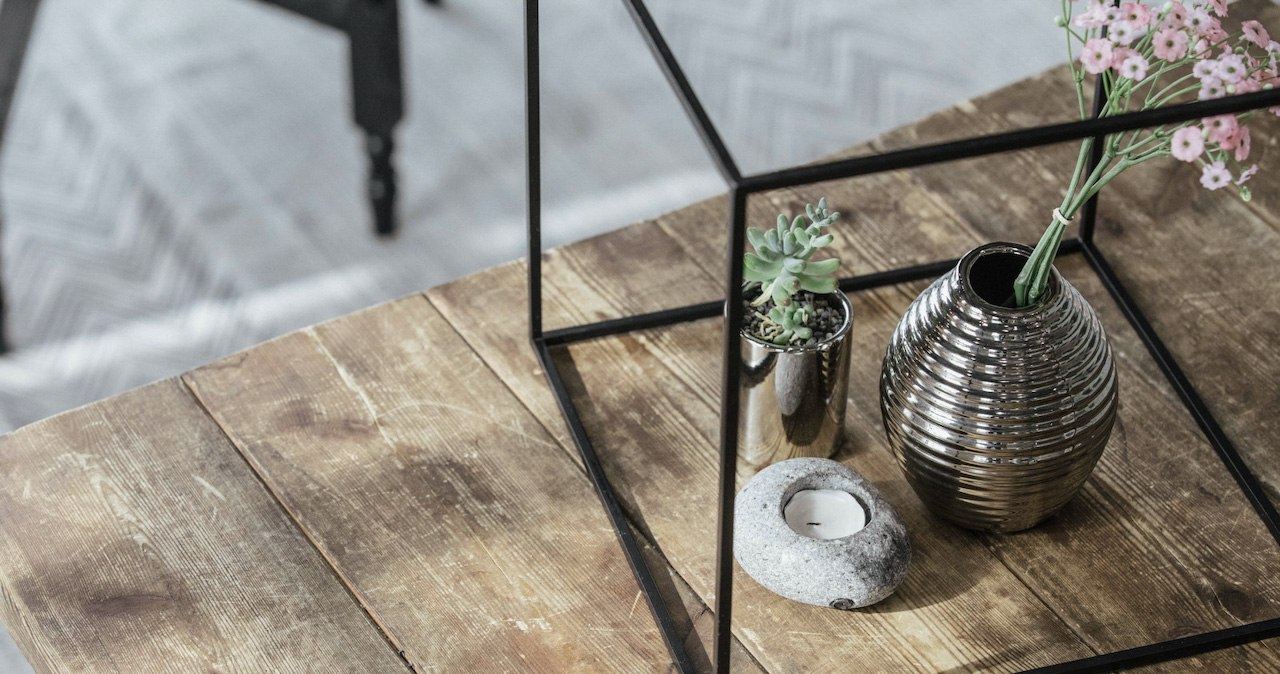 Let us help you deconstruct
market research.