Our Goal
In a nutshell, our goal is to make market research easier to conduct & understand. The way we do this is through supporting you where you are today with effective and efficient processes that help deconstruct the complexity of market research.
Meet Our Founder
Courtney Hagen has been working in the market research field since 2006. She started as a field manager for a qualitative outpost collecting incontinence products and conducting child lighter safety tests…but it hasn't always been so glamourous.
From managing large scale custom and syndicated research studies, both client and supplier side, she's seen a complex project or two. Her skillset includes breaking down large problems and coming up with solutions.
Credentials: an unwavering curiosity and fascination with humans, but beyond that, a Marketing major and Anthropology minor.
After spending time in Chicago and Minneapolis, Courtney now resides in the Brainerd Lakes area of MN. She is an avid runner and outdoor enthusiast.
"Our mission at White Pines Research is to instill connection; connecting people to people. We know that when brands and consumers are in tune, there is balance. In a constantly changing environment – simpler said than done. Let us partner with you on the dynamics."
Courtney Hagen, Founder of White Pines Research
Our Process
While custom research is, well, custom, use of certain frameworks will help us carve out a roadmap for you.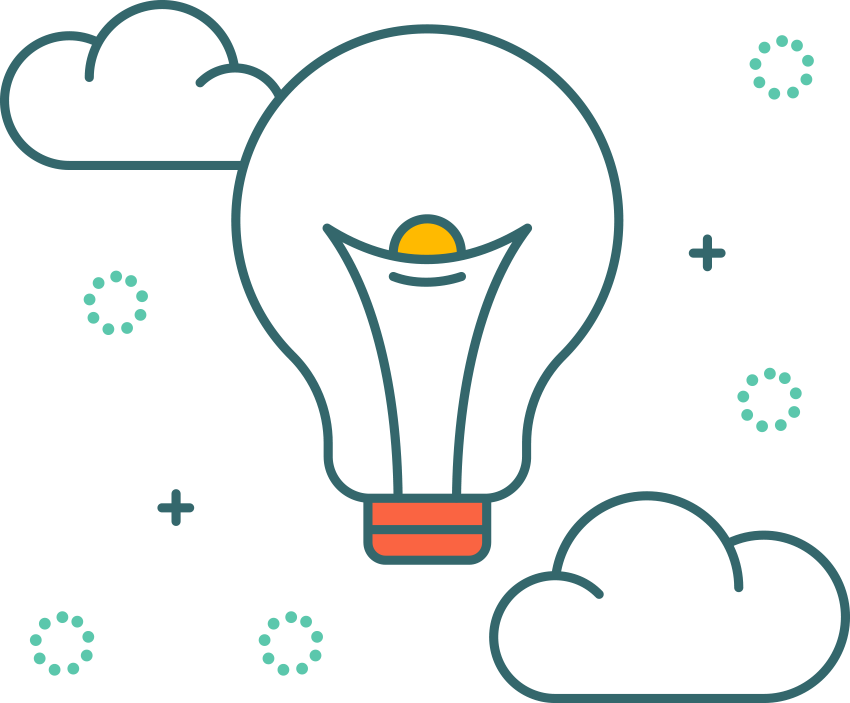 FRAME
What are your goals and desired outcomes? Pinpoint potential obstacles, key business issues for your research to address. Hypothesize what could be causing these obstacles.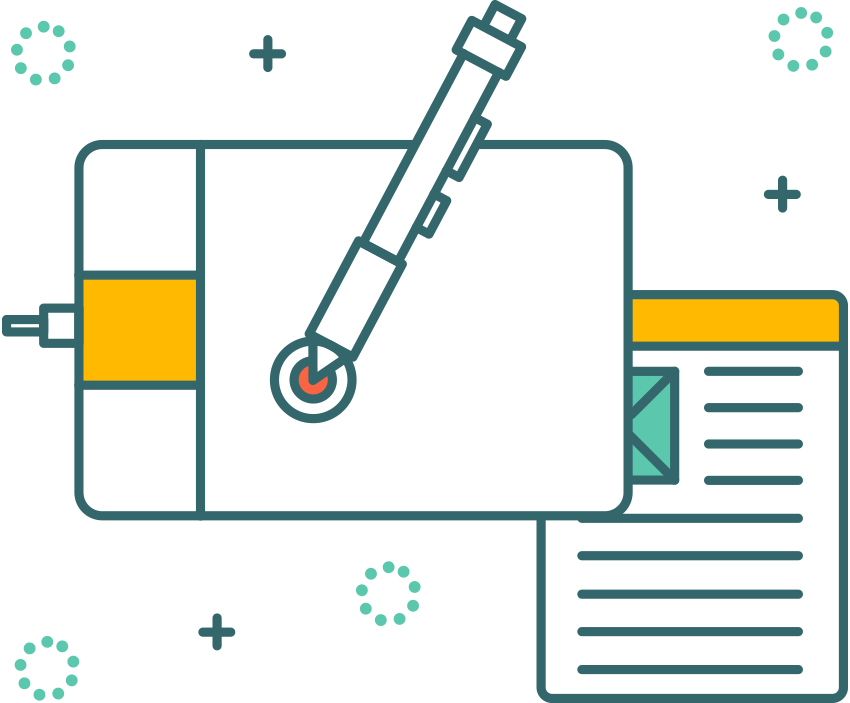 DESIGN
What types of questions do you want answered? Pick a methodology and define your target audience. Test your outcomes.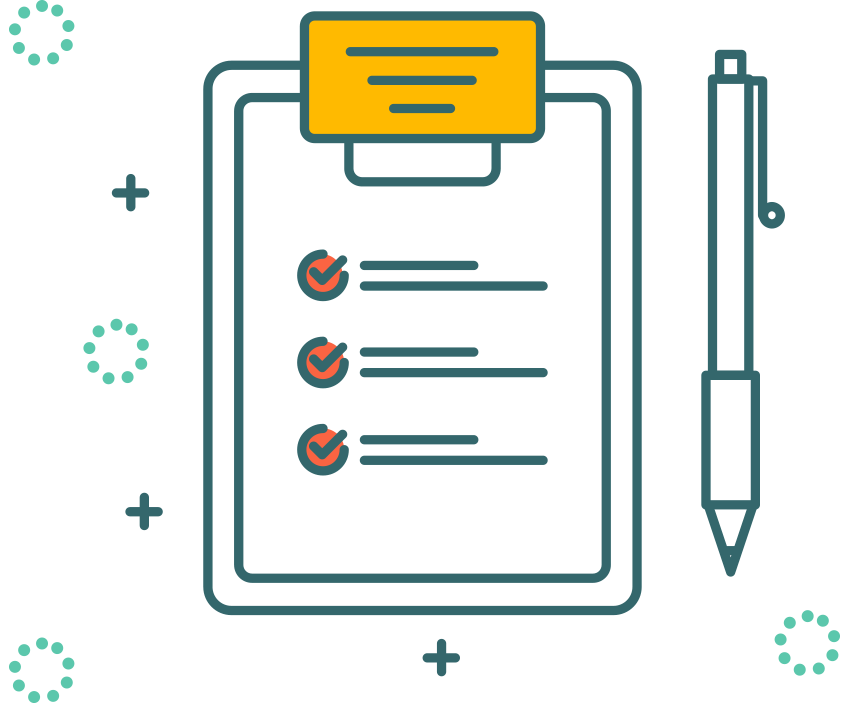 FIELD
Collect a balanced, representative pool of responses. Weed out the liars and the dirty cheats.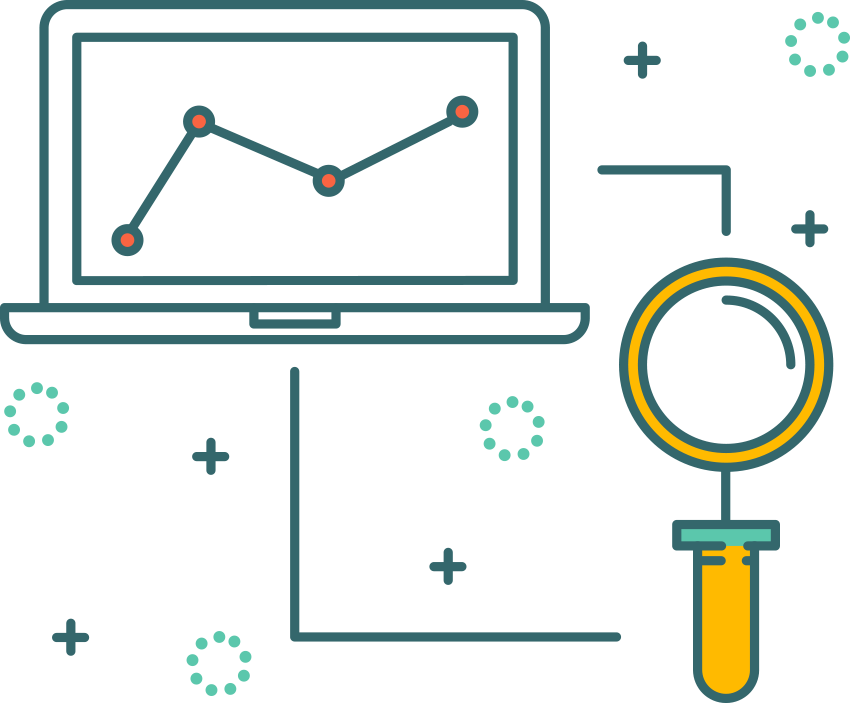 SYNTHESIZE
Tabulate responses with vigilance (does the data need to be weighted, is it based correctly so it's not misleading…you get the idea). Figure out a way to analyze the tens of thousands of data points you just collected.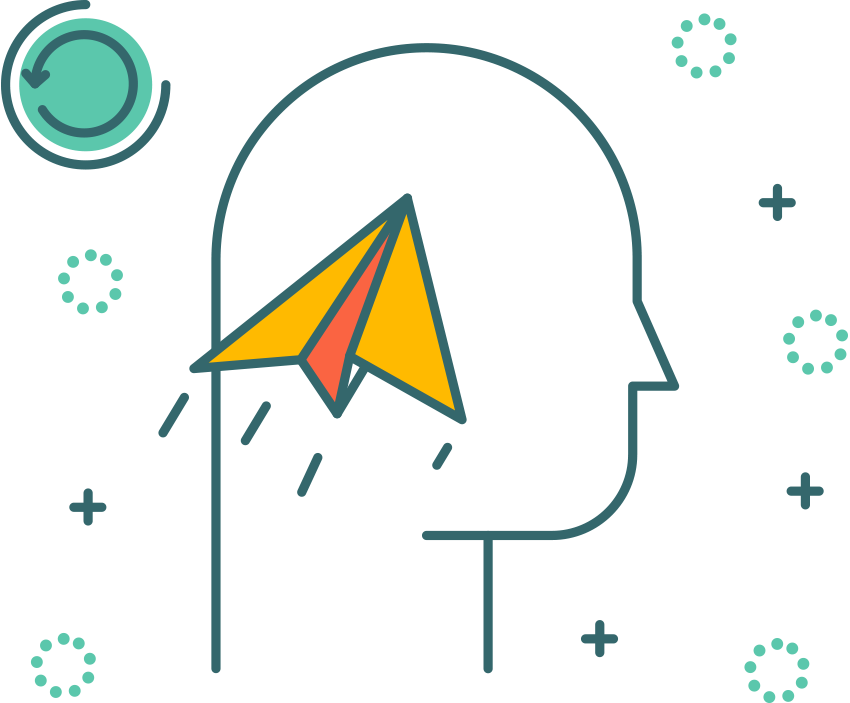 CONSULT
Report out the results in a simple to understand but comprehensive way. Circulate findings and key takeaways. Don't tuck it away; extend the shelf life of the research with webinars, cheat sheets, dashboards, etc.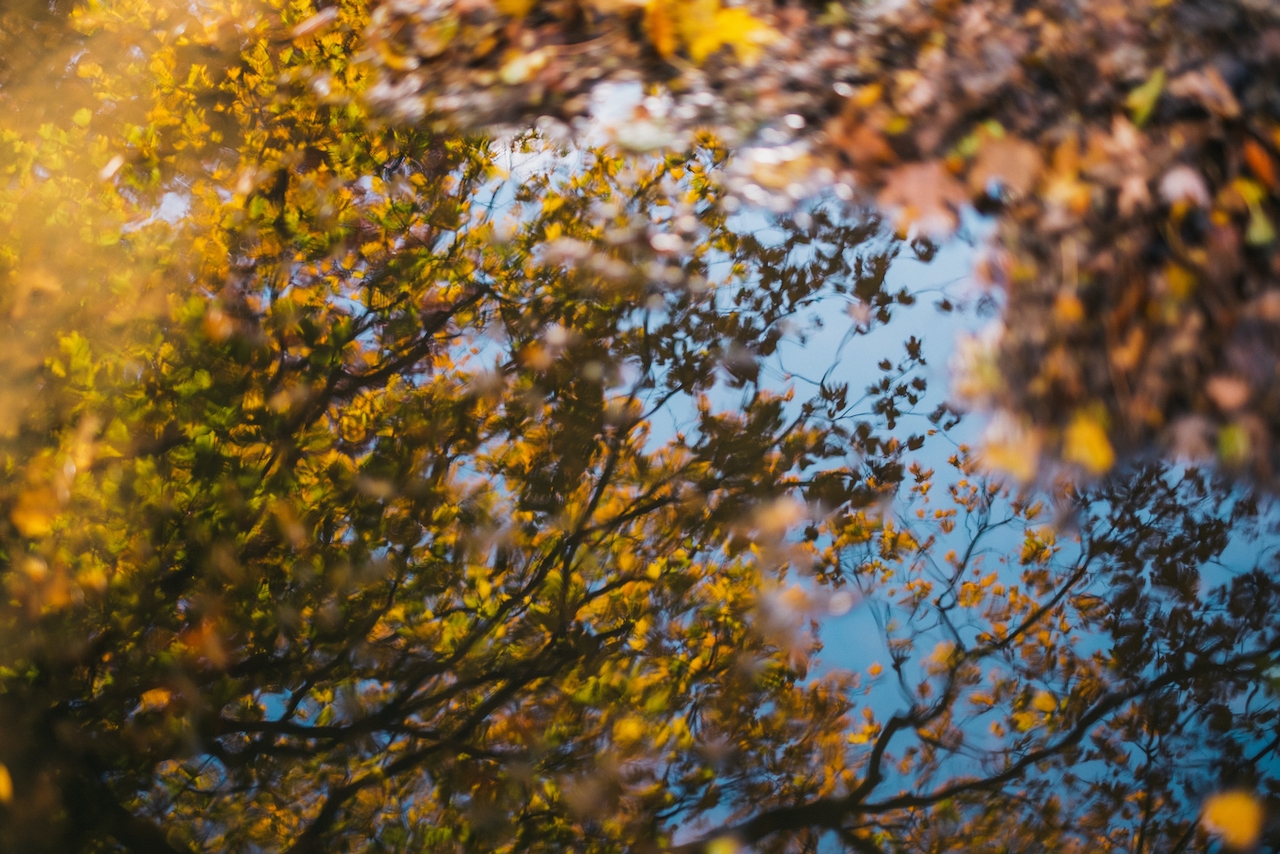 Interested in working together?
Tell us about your marketing research needs and
learn more our services and capabilities.